We aim to reduce the gap between the skills & knowledge of the students and the industry requirements by providing them appropriate corporate training and upskilling them with the required knowledge which will make them industry-ready.
We play an instrumental role in counseling and guiding the students besides conducting personality development programs to meet the industrial requirements. The training & development cell is responsible to groom the students with various skill sets as a mandatory and important aspect in the entire placement procedure.
We prepare students to become industry-ready professionals through transformation and empowerment. They are nurtured for their entire career and life ahead to reach pinnacle and develop their personalities.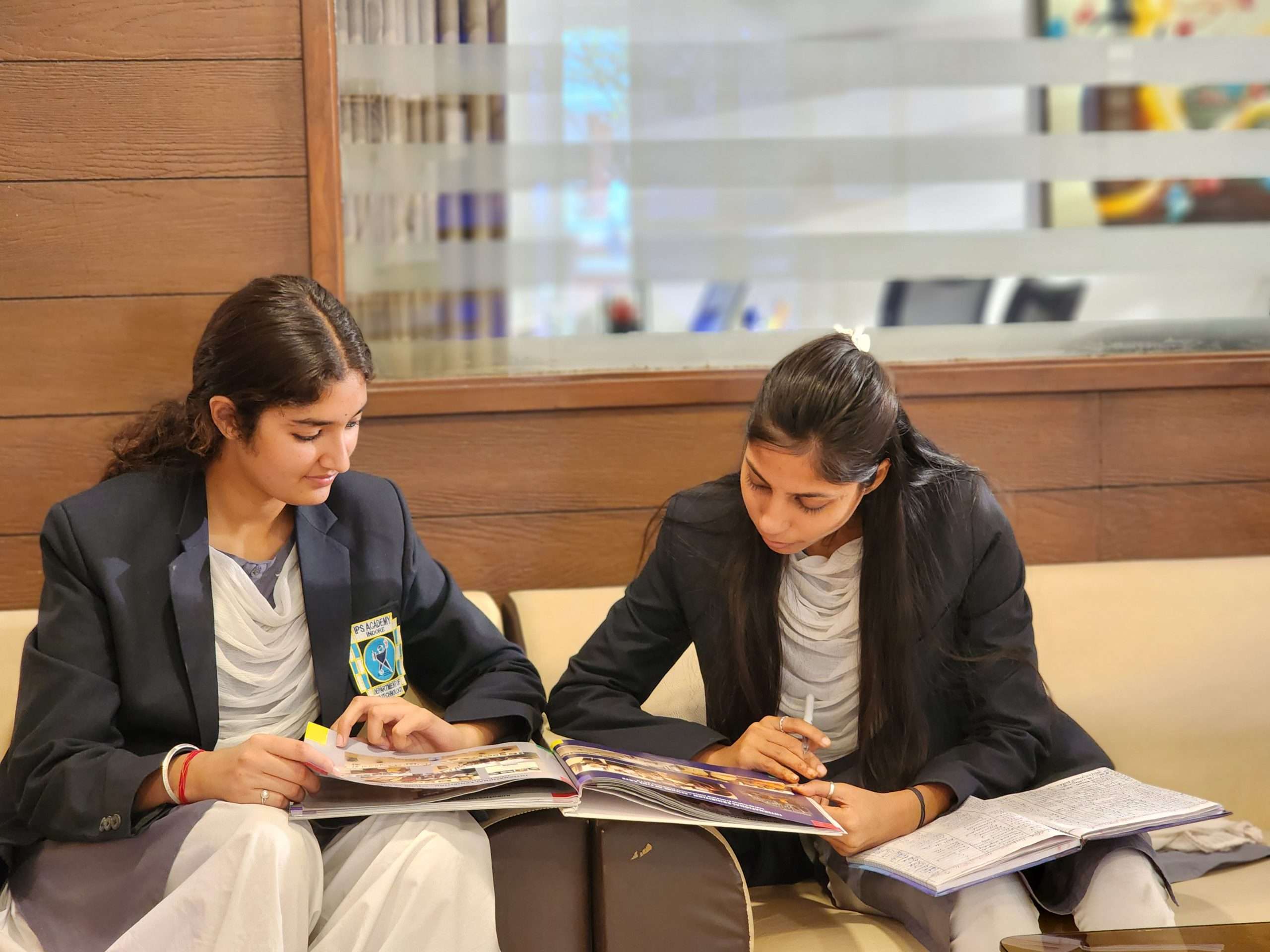 Guidance for Career Development to Students
Central Placement Cell facilitates an enriching learning experience, helping students in placements and their personal lives through state-of-the-art learning platforms with real business world exposure.
Soft Skills: Soft skills training focuses on developing interpersonal skills such as communication, teamwork, leadership, and problem-solving. Soft skills training is essential for students to succeed in their professional lives and build strong relationships with their colleagues and clients.
Industry-Specific Knowledge: Industry-specific knowledge training provides students with a thorough understanding of the industry in which they are pursuing their careers. This training may cover topics such as industry trends, regulations, and best practices.
Professional Development: Professional development training focuses on developing students' knowledge and skills related to career planning, job search strategies, resume writing, interviewing skills, and professional etiquette.
Our training Curriculum is industry-ready with multiple collaborations and associations. It is a mix of academic, research, and industry experience.
IPS Academy Students are always high on Employability.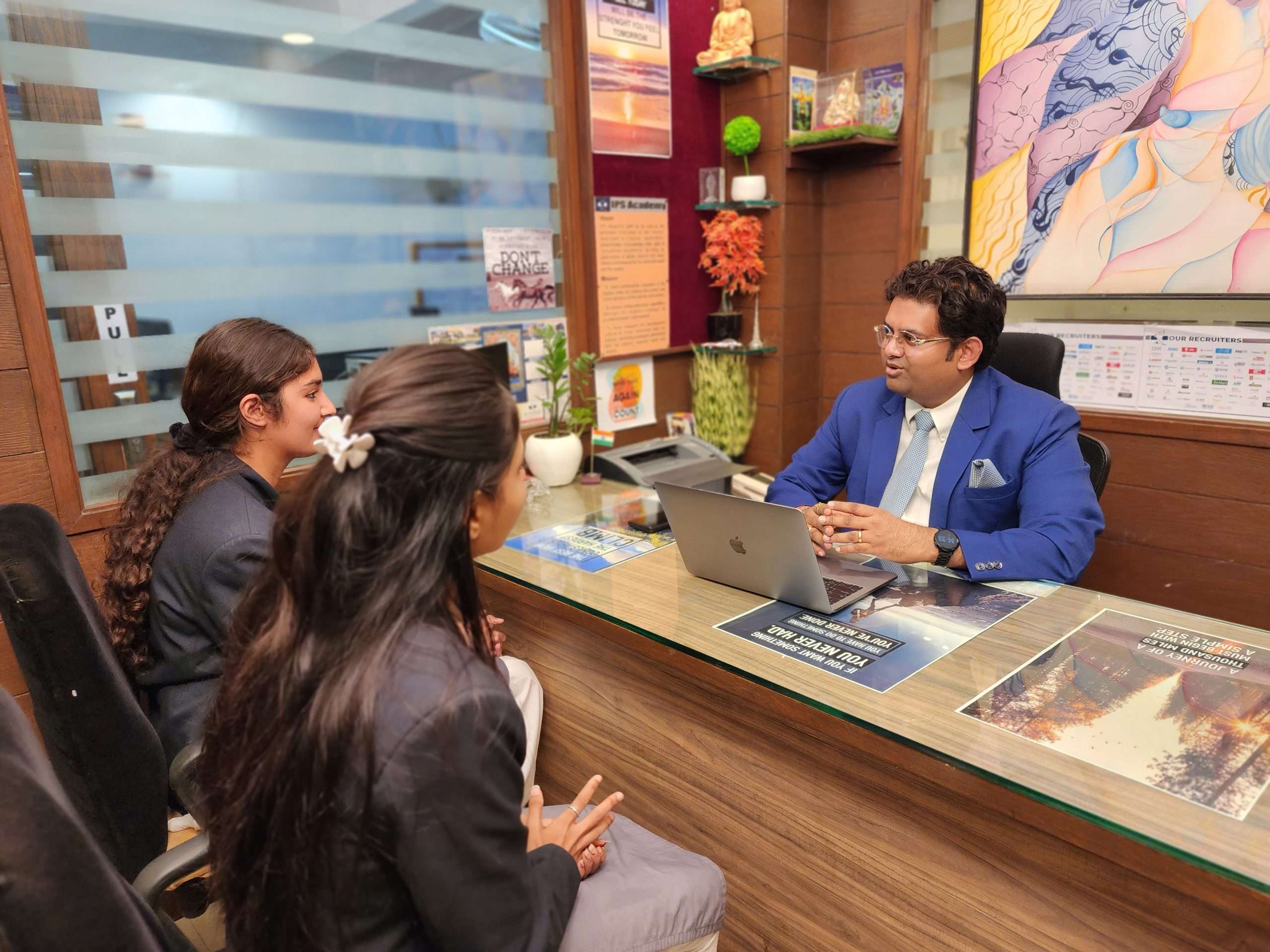 Grooming Career for Lifetime through the below activities:
Personal Grooming

Goal Setting

Communication skills

Stress Management

Group Discussion

Interpersonal Skills

Corporate Étiquettes

Leadership

Self Awareness

Attitude

Teambuilding

Time Management

Aptitude Classes

Technical Sessions